Basquiat, the event exhibition at the Louis Vuitton Foundation in 2018
Posted in News
Le
Jean-Michel Basquiat, honored by the Louis Vuitton Foundation from October 3, 2018 to January 14, 2019.
The exhibition Basquiat at the Louis Vuitton Foundation travels the entire career of the New York artist focusing on a hundred of his most decisive works, from 1980 to 1988.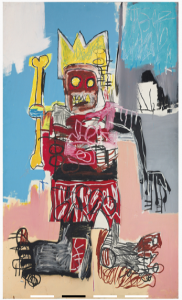 There will certainly be the Heads series from 1981-1982 and previously unseen ensembles in Europe such as Obnoxious Liberals (1982, Broad Art Foundation collection), In Italian (1983, Brant Foundation collection) or Riding with Death (1988, private collection

).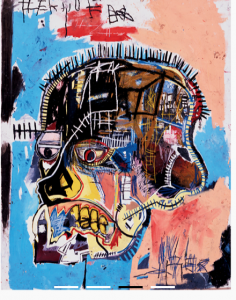 The presented works will be a beautiful dive in the underground New York of the 80s!
For more information, you can consult the website
Good visit :)
Hôtel de Londres Eiffel