CHRISTMAS MARKETS IN PARIS
Posted in News
Le
Christmas is almost here!!
Here are some Christmas markets that open its doors soon
The market and Christmas village Champs Elysées 
The Marché de Noël de Champs Elysées is one of the most amazing for visitors because of its unique location; an incredible opportunity to walk through one of the world's most spectacular avenues while enjoying over a hundred wooden houses that offer handicrafts and cuisine. In addition, you will find numerous carousels and  other games perfect for children. Of these 180 stands, 40 craftsmen give you an appointment to unveil their creations and know-how.
From 13 November 2015 to 3 January 2016
.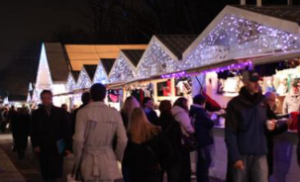 Christmas Market near the Eiffel Tower
At Trocadéro Square, right next to the Eiffel Tower, the market offers a hundred wooden houses with gastronomy, handicrafts and numerous animations to keep the magic of Christmas.
From December 17th to January 3rd, 2016, 11h-20h30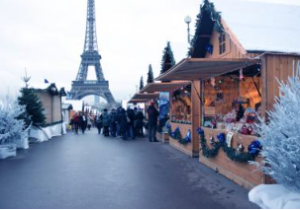 Christmas Market: Fééries d'Auteuil
The Féeries d'Auteuil, 20 minutes from the Eiffel Tower, you can enjoy animations and concerts, as well as antique shops and gastronomic specialties of the regions in France famous for their wines, champagnes, cheeses and foie gras without forgetting the little touches like jewelry, ready-to-wear, decorative, and Provence nativity figurines and Christmas trees.
From december 5th to december 13th, 11h- 19h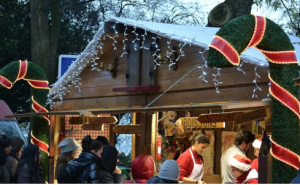 Christmas market: Paris Notre dame
A score of exhibitors await you to show you their most original creations. A treat to enjoy the handicraft and culinary mix beside the Seine.
From December 12th to 23rd, 2015, de 11H à 19h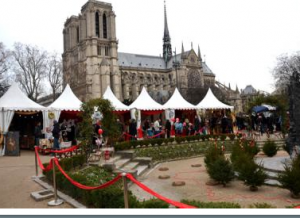 Hôtel de Londres Eiffel