HAPPY EASTER: VIVE LE CHOCOLAT
Posted in News
Le
This Sunday, March 27, 2016, we will celebrate Easter. The tradition in France is to offer chocolates. We have selected a few shops around the hotel with their beautiful windows. The famous
Puyricard chocolaterie
, and sweets of Aix in Provence as calissons 27, Avenue Rapp 75007 Paris This famous chocolate shop offers for this feast of Easter, egg Limited edition, published in 100 copies.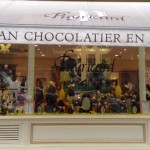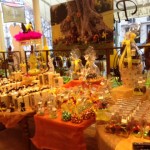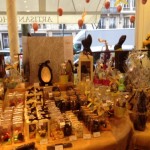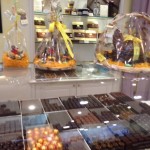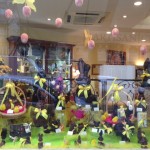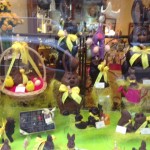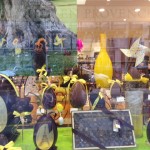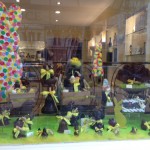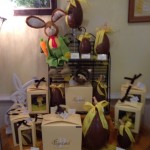 Gregory Renard
: chocolates et macaroons 120, rue Saint dominique 75007 Paris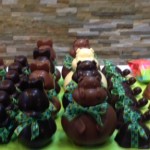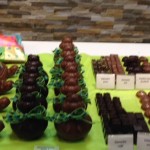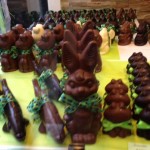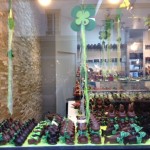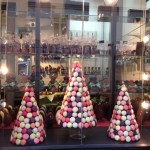 Then the greedy, it's time to feast !!!
Hôtel de Londres Eiffel