THE BREAD FESTIVAL IN PARIS 2017
Posted in News
Le
The Bread Festival in Paris from Saturday 13 to Monday 22 May, 2017 in front of Notre Dame Cathedral.
1200 m2 of marquee, 6 reconstituted bakeries, 8 ovens, 100 bakers and no less than 3,000 French traditional baguettes per day are waiting for you for 10 days. For you, the curious and the little greedy, this appointment is the opportunity to know everything about making bread, pastries and other sweet products, thanks to our friends the baker-pastry cook, who will have the pleasure to make you discover their profession; to promote bread made according to the rules of the art and to remember that the good bread has a name:
the French Traditional Bread.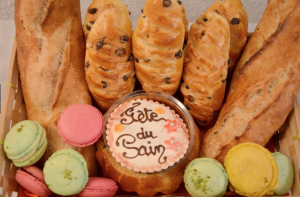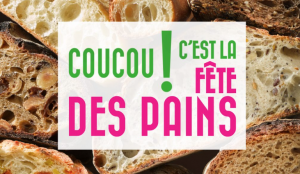 So who's the good bread for? For more information
Official website
Hôtel de Londres Eiffel