THE GREAT MUSEUM OF PERFUME - FAUBOURG ST HONORE
Posted in News
Le
The perfume has its museum in Paris!
Located on rue du Faubourg Saint-Honoré, the Grand Musée du Parfum has just opened. Bright, elegant, This place of 1400m ² praises the perfume in a multi-sensory course on four floors.
An introduction to the French art of living! :)
Deploying in the four floors of a remodeled mansion and in the huge garden, the Great Museum of Perfume offers a powerful sensory journey through the sense of the invisible, which will answer your questions.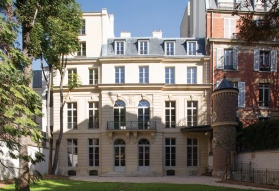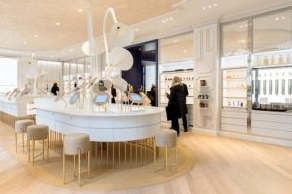 The journey follows three stages: "Stories of perfumes", "Sensory immersion" and "The art of the perfumer". Stories of perfumes that bring us to Paris, in the Paris of perfumers of talent with the reconstitution of cabinets of perfumers in the Parisian passages. Chanel, Paul Poiret, Maurice Babani,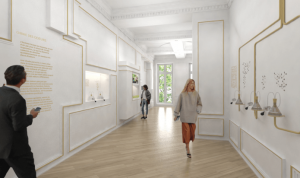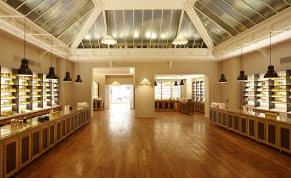 For more information: 
The great museum of perfume
Hôtel de Londres Eiffel