THE NEW GARDEN OF ACCLIMATION AND ITS 40 ATTRACTIONS OPENS ITS DOORS
Posted in News
Le
The Jardin d'Acclimatation is renewed, a new park composed of 40 attractions.

All in a spirit SteamPunk old Paris way.

Rides also for teens, a park with nature preserved and decorated, animals and a sporting course: the spot leisure unmissable in full Paris.

the park has not only rediscovered itself by keeping everything we love but adding modernity and new identity.
The work was aimed at setting up these attractions but also to restore the architectural heritage of Napoleon III and find the historical route of the landscape of the Emperor, Barillet-Deschamp, to provide us with an exceptional walking area.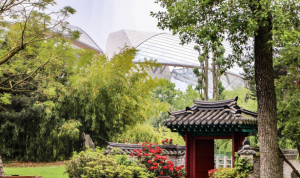 The 18 hectares of nature have been re-landscaped for the attractions to blend.
It is therefore a green leisure park where nature remains present which is revealed to us.
In addition, the small farm also evolves to allow the children to go to meet the animals.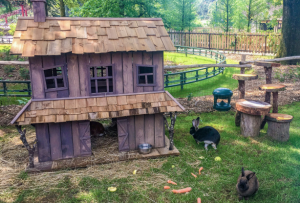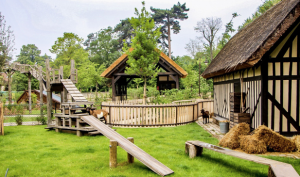 It's a new wind blowing on the Jardin d'Acclimatation, 500 events or animations during the year.
What make the place vibrate and entertain us in this green lung that we love so much.
Find all the information on the official Website  !!
have nice day, the little ones will love :)
Hôtel de Londres Eiffel