THE NIGHT AT THE INVALIDES 2016
Posted in News
Le
Only minutes walk from the Hotel de Londres Eiffel, Discover this unusual sight:
 The Night at the Invalides, From June 14th to August 27th, 2016
This show invites us to go back in time and relive the history of Paris on the walls of the Hotel des Invalides, time for a magnificent spectacle projected onto the facades of the monument! Invalides Court of Honor is the place for a wonderful spectacle of sound and light that will carry us into the history of Paris and France. The show, gorgeous, will be presented in English on Mondays and Thursdays, to the delight of our customers who want to discover more about Paris! Discover one of the most fabulous buildings like you've never seen.
Spend the Night at the Invalides!
For more information,
visit the website
: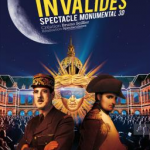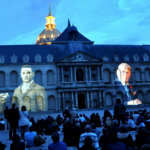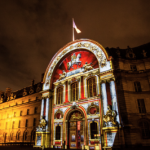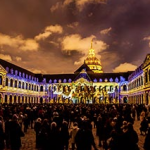 Hôtel de Londres Eiffel