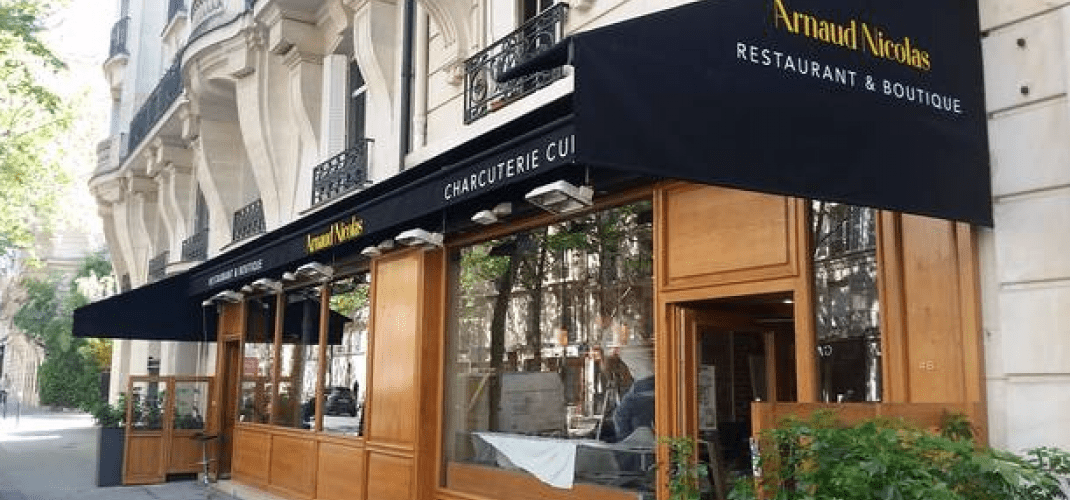 ARNAUD NICOLAS
Posted in News
Le
ARNAUD NICOLAS: A NEW ADDRESS !!
When a charcutier
"Meilleur ouvrier de France"
settles very close to the hotel, it is not only sausages and terrines that it delivers. Even though
Arnaud Nicolas
discovers, his magnificent pies, his beautiful dishes of parma ham that make up his image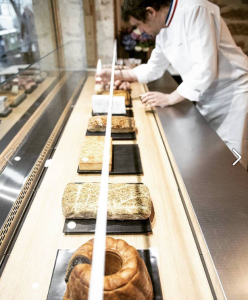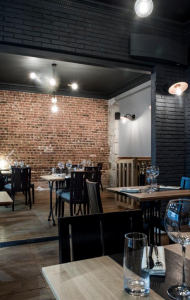 But there are also beautiful dishes cooked bouillabaisse, octopus, the back of hake, the sea bream tartare with citrus .. prove that Arnaud knows how to do everything.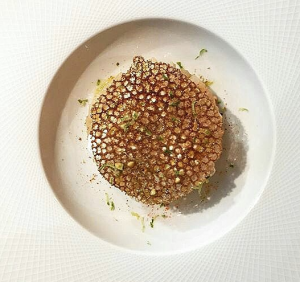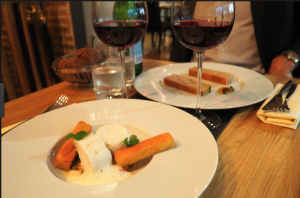 Enjoy your meal!!! :)
Hôtel de Londres Eiffel