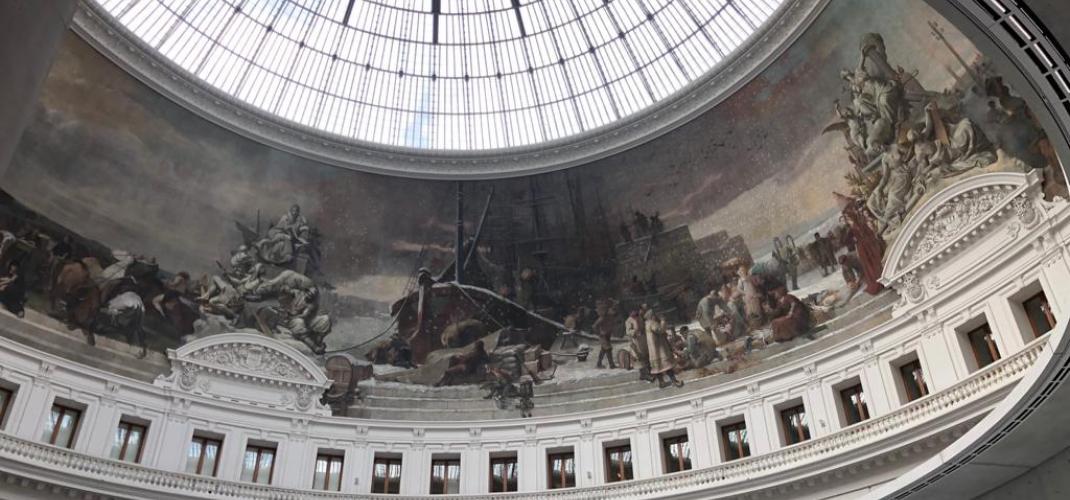 BOURSE DU COMMERCE- PINAULT COLLECTION
Posted in News
Le
The Bourse de Commerce - Pinault Collection offers a perspective on the collection of contemporary works gathered for more than fifty years, through a program of exhibitions and events.
This set, dedicated to art from the 1960s to the present day, offers a look at the art of our time, the gaze of a passionate, a subjective gaze, which helps to capture our times.
For more information, visit the website
Have a nice visit!!
Hôtel de Londres Eiffel