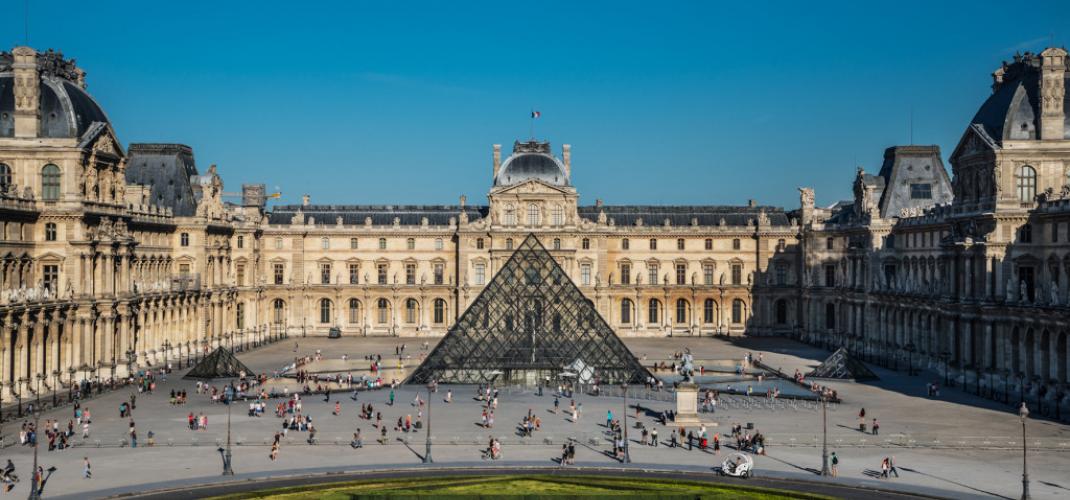 There are plenty of good reasons to visit the Louvre! So many works of art to discover in this fabulous museum that used to be a palace! So plan your visit in advance to make the most of it. Why not pick one of our visitor trails to follow a theme-based tour? And when you need a break, where better than the museum's restful gardens?
Every Friday, end your week in style or start your weekend on the right foot and treat yourself to a moment of nocturnal magic in the midst of the Louvre's collections.
On the program of these weekly evenings, there are many activities for young and old, including the mini-discovery tours offered with the museum ticket, or the OFF routes with unusual visits and activities...
On Fridays, the Louvre Museum is open from 9:00 a.m. to 9:45 p.m.
Hôtel de Londres Eiffel