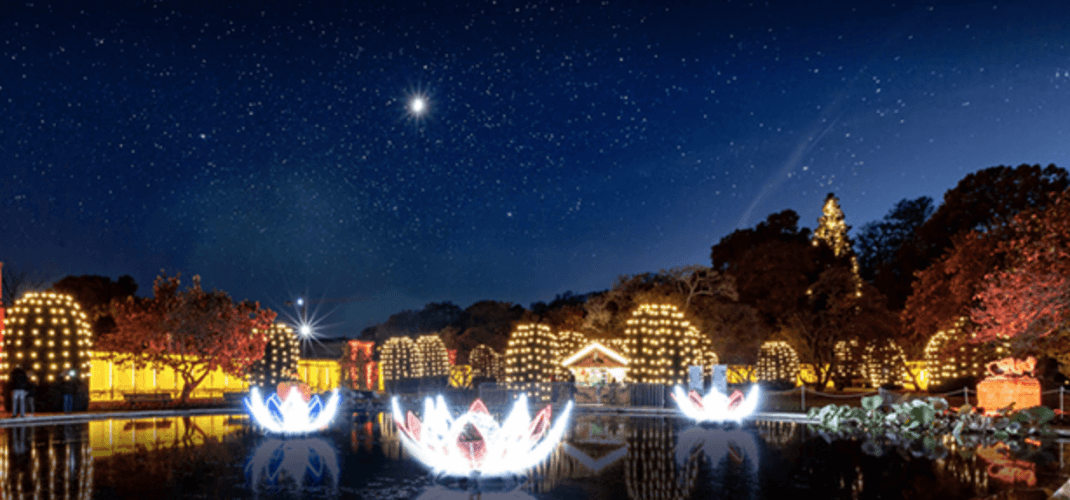 Paris is in "celebrations"
Posted in News
Le
As Christmas approaches, Paris is adorned with a thousand lights. This is the opportunity to take nice walks with the family. Between windows and illuminations, discover the lights festivals that take over Paris and its surroundings, Christmas markets, department store windows, new exhibitions, and theater outings.
* Paris lights up from November 21th, 2021 to January 9th, 2022, with a thousand lights with magnificent Christmas illuminations. A shower of stars, sparkling garlands, luminous fireflies, shimmering fir trees and multicolored balls enliven the districts of the capital, as well as its most beautiful avenue of the Champs-Élysées. The Christmas markets will be back !!
* The Tuileries Garden Christmas market awaits young and old from November 20th, 2021 to January 2nd, 2022 with an ice rink, Santa Claus and many gift ideas and tastings on the program.
* The Christmas Windows of the Department Stores in Paris, here is an unmissable Christmas stroll that will delight young and old alike.
The BHV and Le Bon Marché are already decorated, La Samaritaine and Printemps Haussmann will be on November 10th, Galeries Lafayette haussmann will be on November 17th.
* The evolution in process of illumination in the garden of plants, offers you a night light walk in a magical atmosphere! Gigantic animal statues illuminated from November 29th, 2021 to January 30th, 2022.
* Lumières en Seine will meet you from November 19, 2021 to January 9, 2022 at the Domaine national de Saint-Cloud, in one of the most beautiful gardens in Europe.
Galeries Lafayette. Le Bon Marché
Le Jardin des plantes Le domaine de Saint Cloud
Have a Nice visit in Paris :)
Hôtel de Londres Eiffel