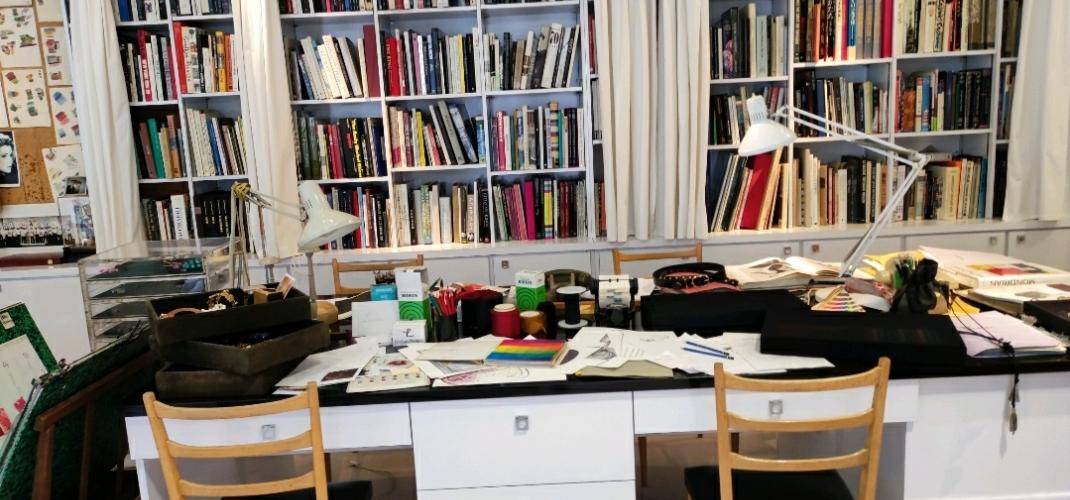 Yves Saint Laurent Museum
Posted in News
Le
In 2017, this couture house transformed into the Yves Saint Laurent Museum.
To pay tribute to this great couturier and his work, the Fondation Pierre Bergé - Yves Saint Laurent has decided to highlight over 40 years of creations by this true symbol of the Parisian Haute Couture.
Musée Yves Saint Laurent: 5 avenue Marceau, 75007 Paris
10 minutes walk away from the hotel,
Enjoy your visit!
Hôtel de Londres Eiffel